Karel Sideboard
Style Contemporary
Timber Oak
Construction Solid oak with brushed metal legs/bracing.
Dimensions
L190 D45 H80CM
Shipping: North Island (non rural) $120 | South Island (non rural) $230 | Local deliveries (Wgtn city – Upper Hutt including the Kapiti Coast) $80 | Local pick up | Rural addresses please contact us for a quote
Storage never looked so good
Elegantly crafted from solid white oak and brushed metal the Karel is designed with longevity in mind. This stunning sideboard with cleverly juxtaposed panels offers an elegant and stylish storage solution.

The Timber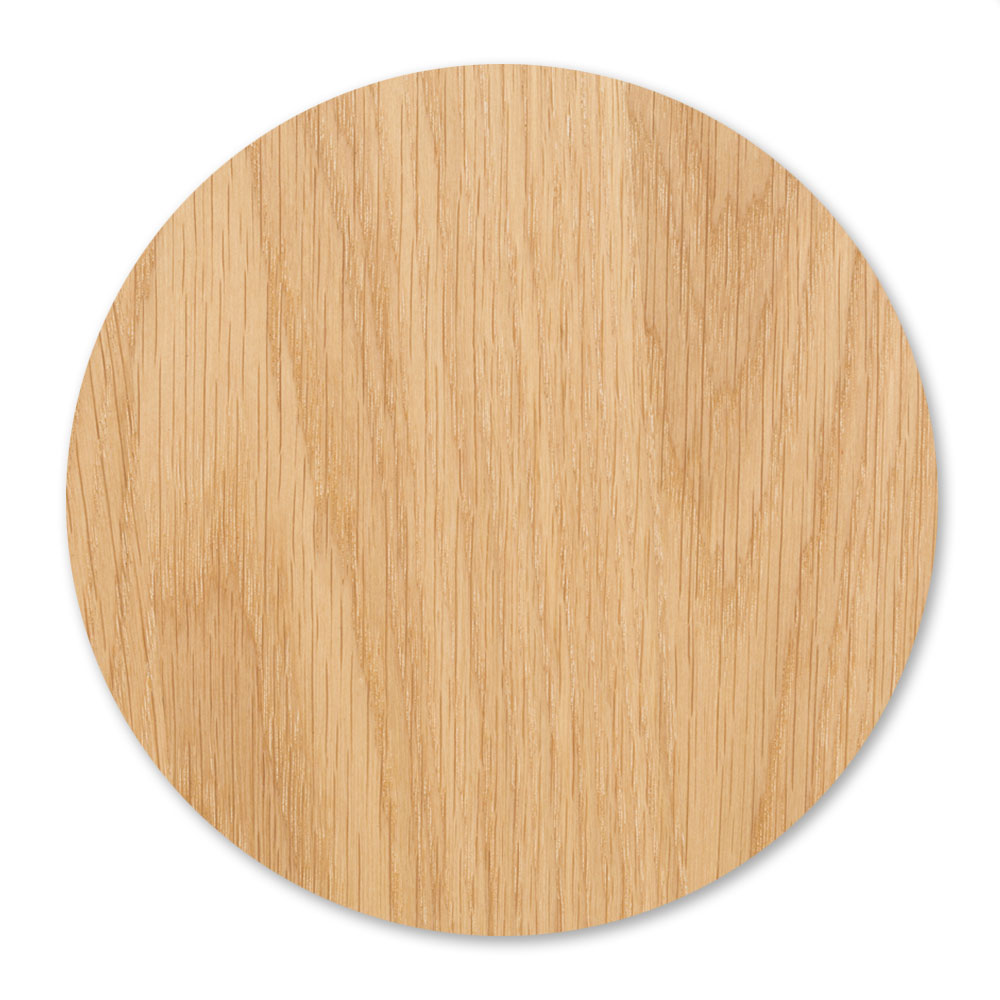 Wood displays different grain patterns depending on which way they are cut – for example, the 'medullary ray' which can appear on oak furniture is a mark of good quality timber, these are just characteristics of the natural beauty of the wood.  All timber and veneer surfaces will change colour and mellow over time. New furniture will initially vary in shade from items that have been previously purchased.
Quality Assurance
Rigorously tested for correct measurements, colour, wood moisture (internals included), load bearing and construction strength.
Colour Accuracy
We try our best to ensure photography depicts colours as accurately as possible. Colours can appear different depending on the type of display you are viewing from, therefore we recommend viewing in person for true colour representation.
Care
Dust with a clean, damp, lint free cloth
Frequent dusting will remove abrasive build up, which can damage the finish over time
Do not use a very wet cloth or allow liquid to contact with the veneers for a long period of time as this can permanently damage the surface. Wipe up spills immediately
Do not use any abrasive cleaner or harsh detergent as this can damage the surface of the furniture
Spray polishes are best avoided as they contain silicones which may spoil the furniture's surface when building up over time
Make sure all surfaces are protected from heat and liquids by mats and coasters
Ensure that a mat or pad is placed under paper when you are writing on the furniture surface
Do not place rubber or plastic materials on the wood finish as chemicals which may react with the finish if left in contact for an extended period of time
Our furniture will endure most temperatures in the home but it is best to avoid placing furniture next to heat sources such as radiators or fires. Be particularly careful with solid wood as the lack of humidity caused by home heating can cause damage such as warping, cracking or splitting
Excessive exposure to sunlight can cause fading of your furniture